Habitat for Humanity Uganda is committed to helping more families in the country access decent and affordable shelter. There are various ways through which you can donate to Habitat for Humanity Uganda. You can do this by either making a one-off donation or by setting up monthly/annual recurring contributions via a standing order with your bank or through Mobile Money. Kindly fill out the form below and one of us will reach out to help make your donation change the lives of countless Ugandans in need of a decent place to call home.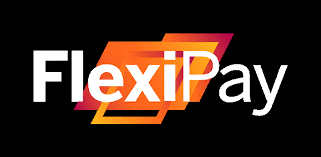 Works with all mobile money networks
1.Dial *291#
2. Select: Pay Merchant
3. Merchant code: HFHU (not case sensitive)
4. Enter: Amount to donate
5. Enter reason
6. Select 1 to confirm donation (Review the details before you enter your PIN)
7. Enter PIN
Thank you for helping us build strength, stability, and self-reliance with your donation.