Affordable Housing in Urban Informal Settlements as a Driver for Economic Growth
Thursday 5th October, 2023
In person meeting in Kampala, Uganda
The second-ever annual Uganda Housing Symposium shall take place at the Bunyonyi Hall, Mestil Hotel and Residences, located on Plot 20 Barracks Road, Nsambya, Kampala in October on Thursday 5th, 2023, hosted by Habitat for Humanity Uganda working with the Ministry of Lands Housing and Urban Development and other partner organizations and institutions. This second Uganda Housing Symposium themed: Affordable Housing in Urban Informal Settlements as a Driver for Economic Growth brings together development partners, private companies, academia, civil society organizations, housing enablers, policymakers, and building materials service providers to tackle four major areas: Affordable Housing Technologies, Financing for Housing, Housing in Informal Settlements as well as Research in Housing. On showcase this year shall be, housing challenges, mitigation strategies, and innovations needed to enable the transformation of Uganda's urban informal housing settlements.
Background to this year's Uganda
Housing Symposium
Uganda is faced with a multitude of challenges to affordable housing in urban settlements such as rising costs of materials, climate change, limited access to housing financing, lack of targeted policies, and inadequate research in the housing sector. To address these challenges this year's Uganda Housing Symposium is bringing together key players, partners, policy makers, and sector actors to tackle these issues.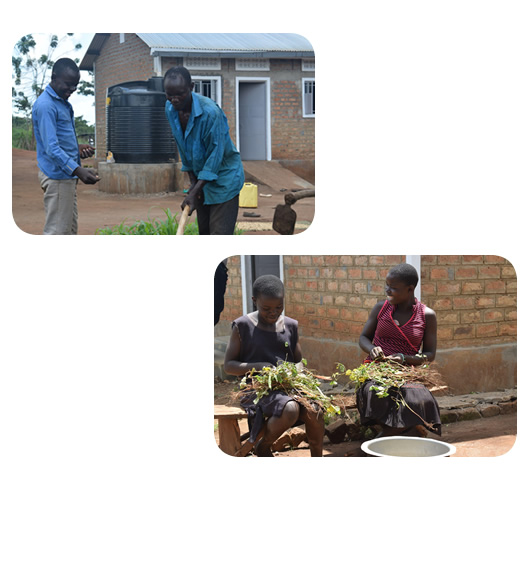 Urban Housing Deficit
in Uganda
Uganda's Informal settlements are characterized by small and congested housing units, poor water and sanitation facilities and very prone to diseases and epidemics. A recent report has indicated tenure security augmented by various often de-linked policies as a key barrier to achieving equitable housing for individuals in informal settlements. Most of the inhabitants are informally employed with much concentration placed on individual pursuit for personal survival than group collaboration to achieve outcomes for better conditions. 
Highlights from the Inaugural
Uganda Housing Symposium 2022