Affordable and inclusive housing solutions for all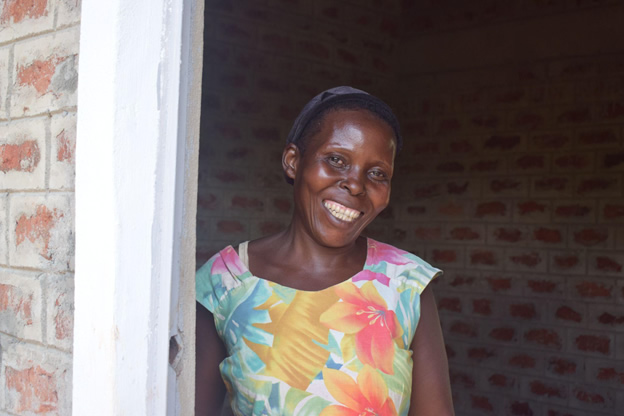 In person meeting in Kampala, Uganda
The first ever annual Uganda Housing Symposium took  place at the Commonwealth Resort Hotel Munyonyo, Kampala in October on Friday 7th, 2022, hosted by Habitat for Humanity Uganda in working with the Ministry of Lands Housing and Urban Development and other partner organizations and institutions. The Annual Uganda Housing Symposium  involved development partners, private companies, academia, civil society organizations, housing enablers, policymakers, and building materials service providers. This Housing Symposium showcased housing challenges, mitigation strategies, and innovations needed to enable the transformation of Uganda's housing sector.
Background to the Annual Uganda
Housing Symposium
Approximately 1.8 billion people worldwide live in homelessness, informal settlements and grossly inadequate housing, often in overcrowded conditions, lacking access to water and sanitation – making them particularly vulnerable to contracting health issues.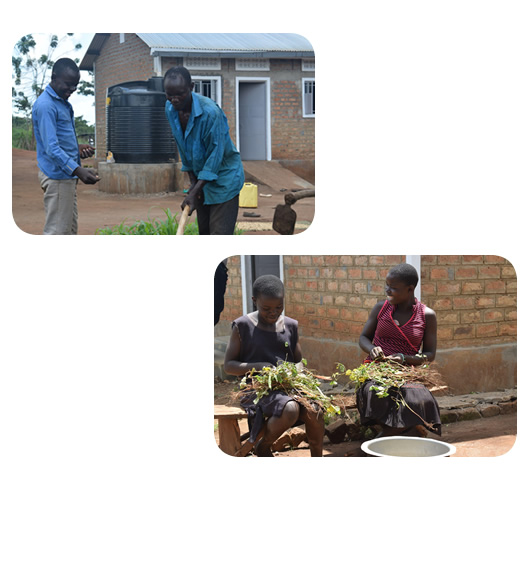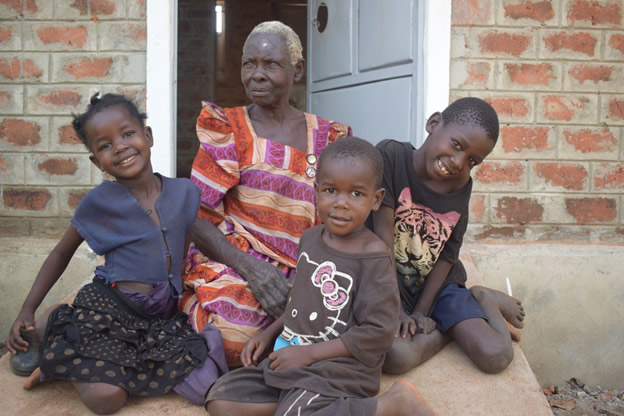 Overview of the Housing sector
in Uganda
Housing is a basic human right, essential for the well-being of all mankind. The 1995 Constitution of the Republic of Uganda, under the General Social and Economic Objectives, guarantees to fulfill the fundamental rights of all Ugandans to social justice, economic development, enjoying rights and opportunities, and access to clean and safe water, health, and decent shelter amongst others.
Highlights from the
Housing Symposium