Habitat for Humanity works in more than 70 countries — we have helped more than 39 million people improve their living conditions since 1976.
Habitat works together with families, local communities, volunteers and partners from around the world so that more people are able to live in affordable and safe homes. Our advocacy efforts focus on policy reform to remove systemic barriers preventing low-income and historically underserved families from accessing adequate, affordable shelter.
In 1982, Habitat for Humanity International birthed Habitat for Humanity Uganda. Habitat for Humanity Uganda is affiliated with Habitat for Humanity International and an ecumenical Christian Ministry.
As a leading housing organization in Uganda, Habitat for Humanity Uganda is dedicated to eliminating poverty housing in Uganda. It empowers the most vulnerable communities in Uganda to overcome the chronic lack of decent and affordable housing.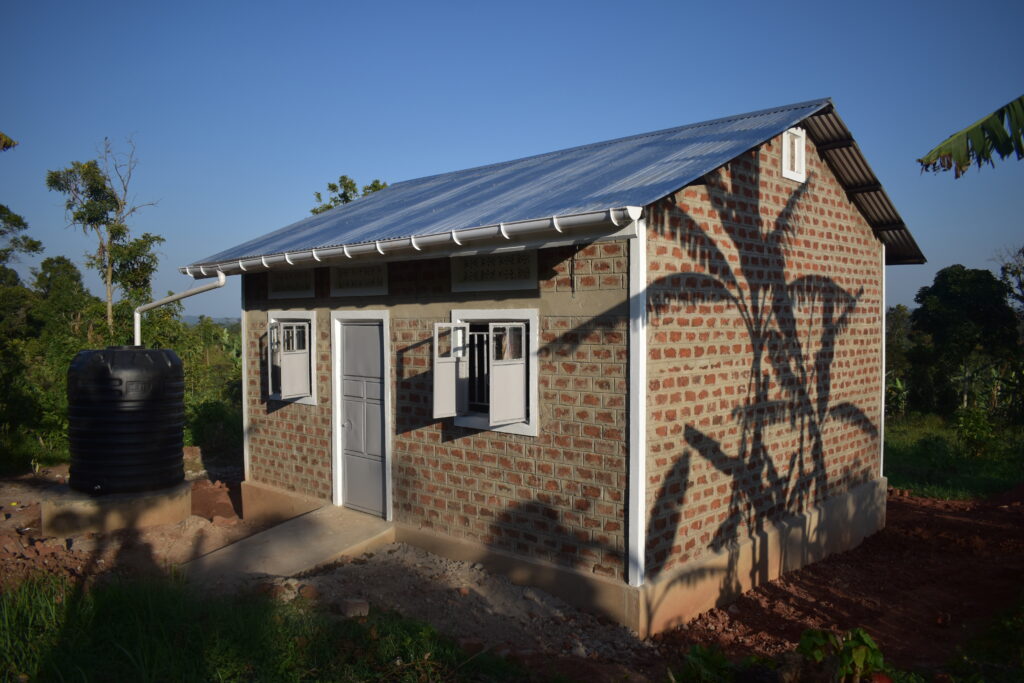 Habitat for Humanity International has no tolerance for sexual exploitation, abuse and harassment. Nothing is more important than the welfare of the people in the communities where we work, our volunteers and our staff.
Our commitment to preventing sexual exploitation, abuse and harassment is unwavering. For us, safeguarding is not an end state but rather an ongoing process — one of humility as we continue to improve, one of courage as we raise our voices to protect ourselves and others, and one of accountability as we maintain the trust of the communities where we work. The people our mission calls us to serve, our volunteers, our staff and our partners all must feel safe in order for us to truly join together to build a world where everyone has a decent place to call home. occur and we reiterate our